FREE VERSION OF RCsolver - Concrete Design with EC2, EC8, and ACI 318

Get full capabiltiies with our free version of RC-Solver once you signup for our newsletter. With the free version you will have to wait 30 seconds for advertisements.

Get the free version now Advertise with RCsolver

Upgrade to the ad free version for only $150

* Direct download link is available in the second e-mail that you receive, since you verify your subscription.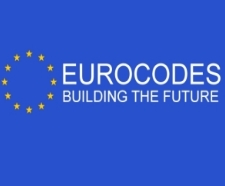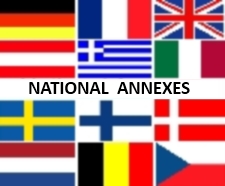 Eurocodes are a set of European structural design codes for building and civil engineering works. RCsolver implements the Eurocode 2 and 8 specifications, procedures and equations for the design of concrete members and reinforced concrete structures.
Eurocode 2 covers the design of buildings and civil engineering works constructed in plain, reinforced, prestressed and precast concrete.
Eurocodes are conceived and developed over the past 30 years with the combined expertise of the member states of the European Union; they are arguably the most advanced structural codes in the world. They are intended to be mandatory for European public works and likely to become the de-facto standard for the private sector – both in Europe and world-wide.
The National Annexes on Eurocodes list nationally established values to be chosen for a number of clauses in the individual Eurocodes. All European Union countries will be required to develop their own National Annexes to be applied in the countries concerned. RCsolver implements National Annex specifications for a great amount of countries within European Union, allowing designing projects in Europe and world-wide.

National Annexes implemented in RCsolver
Austrian

Belgium

British

Bulgarian

Cypriot

Czech

Danish

Dutch

Finnish

French

German

Greek

Italian

Slovakian

Slovenian

Swedish