We are here to help you!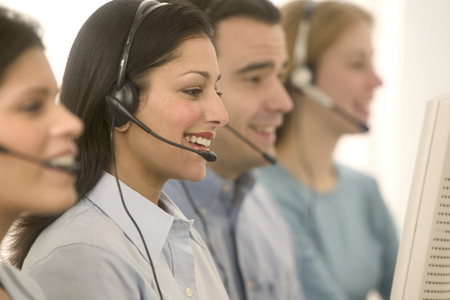 TECHNICAL SUPPORT INFORMATION
is an integral part of the  software packages offered by Deep Excavation. It is always available for all registered licensees at no additional charge for the whole package.
We do not have a limited period of time for the current versions and we provide the substantial assistance for the customers for a long period of software sales.
click here to arrange a free online video presentation of RCsolver main features with our technical experts
MAINTENANCE
is offered for DeepXcav, 3Deep, Wick-Drains, Triaxial-Pro, Steel-Beam, Trench, Steel-Connect , RCsolver products with all upgrades to the specified products with flexible discounts on new products and priorities for technical support.
When your maintenance expires, you will be given the opportunity to continue program maintenance on an annual basis. You are under no obligation to continue program maintenance, of course, but if you decide to discontinue maintenance you will no longer receive program upgrades and you will not be eligible for technical support once the version of the program you ended with becomes obsolete.
Our support team is proud to be able to provide you quick and substantial support.
We arrange experienced assistance, design issues and we can easily customize our material to the served industries.
how to contact us?
There are many ways how you can get our assistance and support (either by phone-call, e-mail or online assistance).
Also, we have plenty of reference materials, tutorials and videos.
It helps to find the answers for the frequently asked questions.
We are always available by:
Tel: 1-206-279-3300